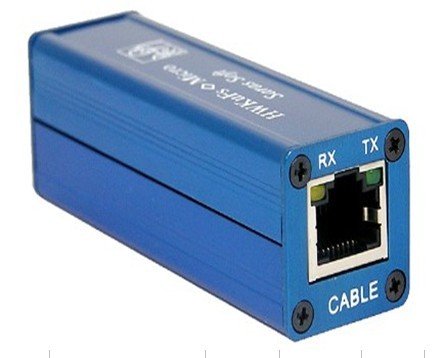 LATEST VERSION HWK UFS SUPPORT SUITE MAJOR SUITE & MINOR SETUP DIRECT DOWNLOADS
Description:
The new smallest original UFS box with original HWK from Narry Telecom (Tornado Team). This is a simple but powerful device which can unlock, flash, repair, change language packs and more. Supports latest Nokia BB5, Sony Ericsson, LG and Sharp cell phones.
Features:
The new HWK uFs box works with the latest versions of HWK softwares by Saras Soft.
No more update needed.
Access to the official support site automatically without registering usernames and passwords.
Just plug in the box and use latest HWK softwares.
0 comments